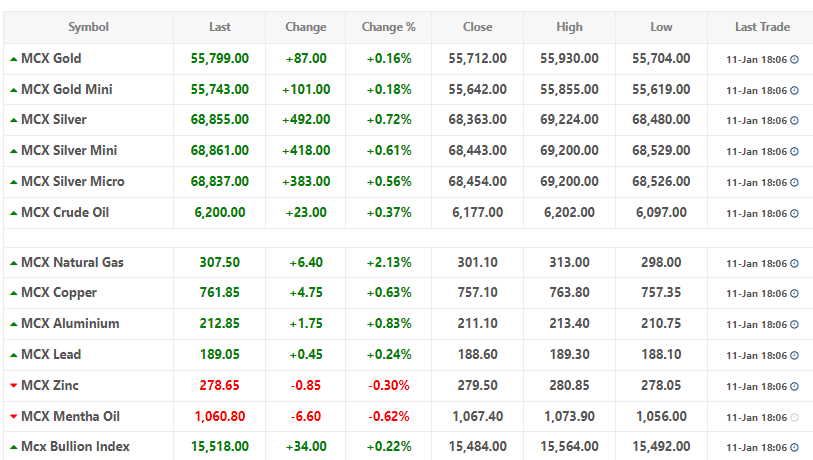 Gold ticked up on Tuesday as traders looked ahead to U.S. Federal Reserve Chair Jerome Powell's upcoming speech for more clarity around the central bank's rate-hike plans, with a firmer dollar limiting bigger advances in the metal.
Spot gold rose 0.2% to $1,876.11 per ounce, trading in a narrow $10 range. U.S. gold futures edged 0.15% higher to $1,880.70.
Fed's Powell is scheduled to speak at a central bank conference at 1400 GMT.
The trend in gold remains positive since November and a break above $1,880 — supported by dovish comments from Powell — could help the metal face resistance at the important $1,915 – $1,920 level, said Carlo Alberto De Casa, external analyst at Kinesis Money.
Prices on Monday hit their highest since early May, when they last traded above the key $1,900 mark. Gold has recovered more than $250 from their September lows as the U.S. central bank is expected to slow the pace of its interest rates hikes.
Traders are now increasingly betting on a 25-basis-point increases at the Fed's first two meetings of 2023, and "that is the main reason for the impressive recovery in gold", De Casa added.
Elevated interest rates dull gold's appeal as an inflation hedge and raise the opportunity cost of holding the non-yielding asset.
The U.S. dollar gained 0.1%, reducing gold's appeal among overseas investors.
"However, market is on the watch for a downside surprise in the U.S. CPI (due on Thursday) to support the less-hawkish rate-hike expectations, which could translate to upside for gold prices," said IG Market strategist Yeap Jun Rong.